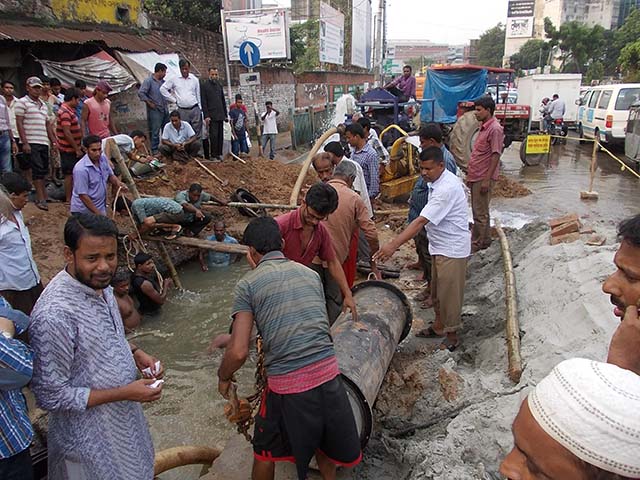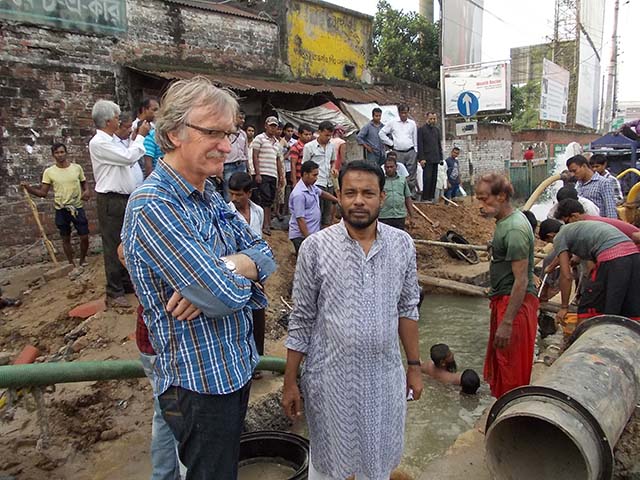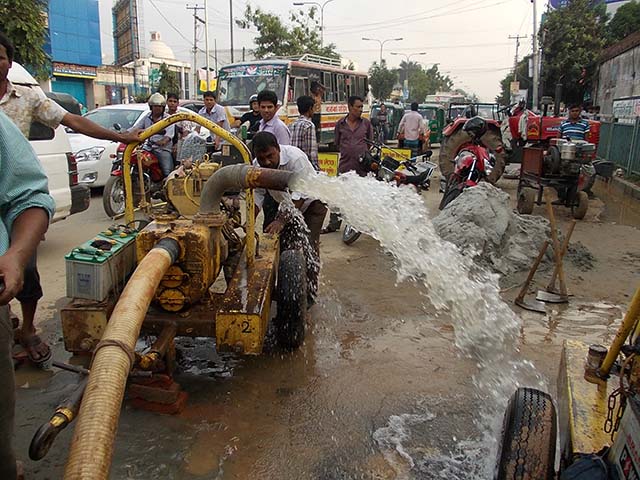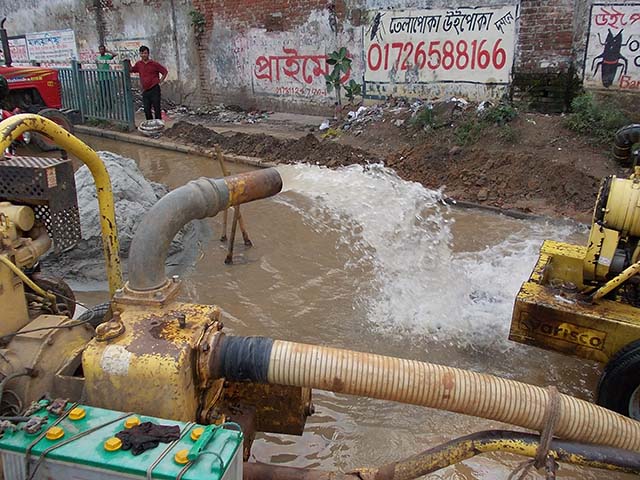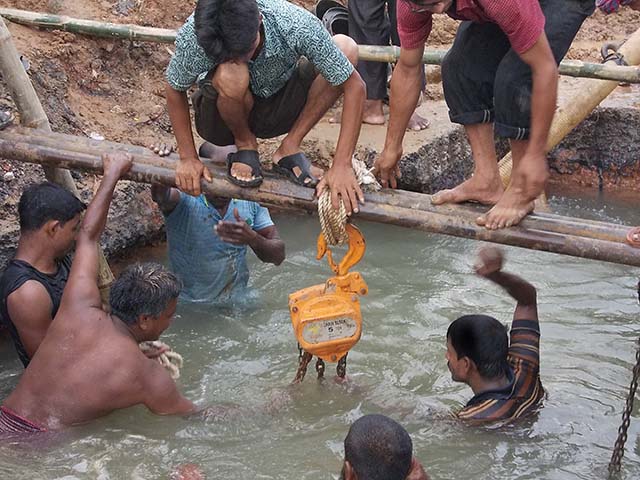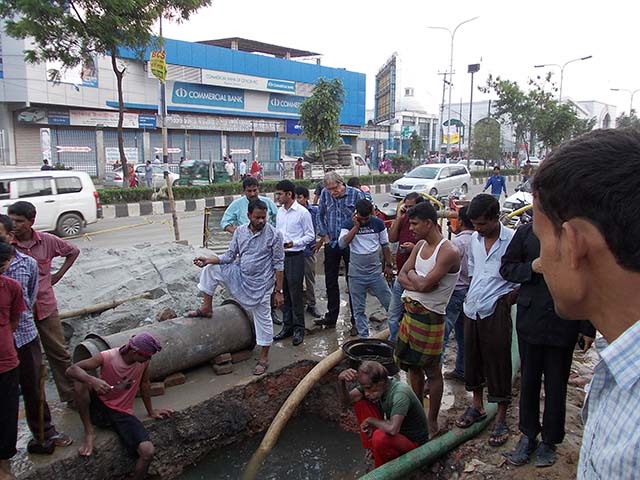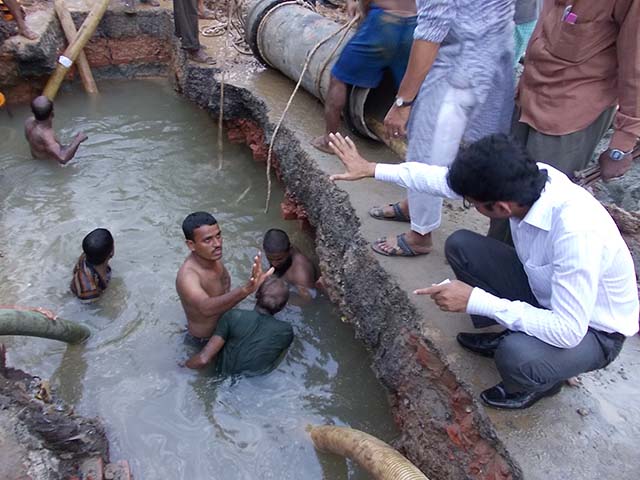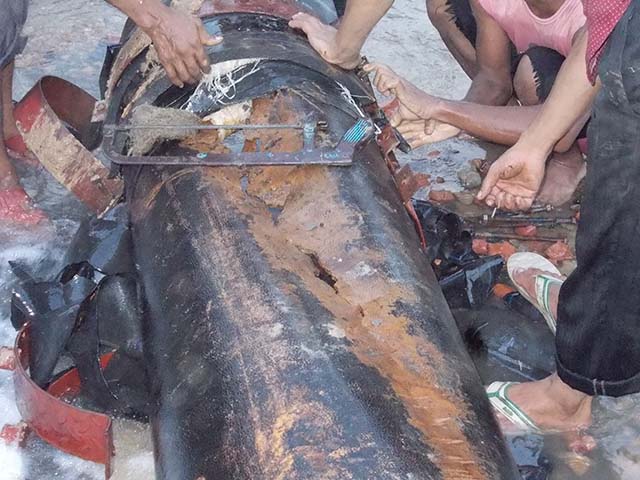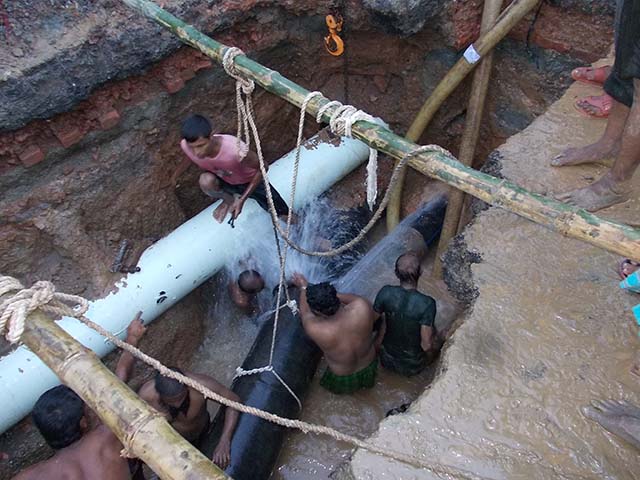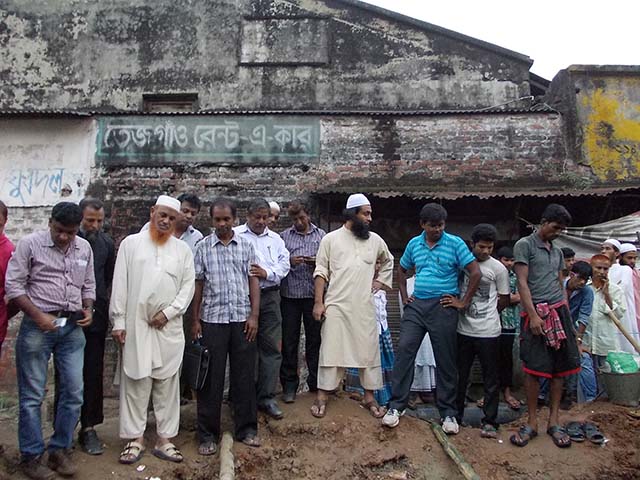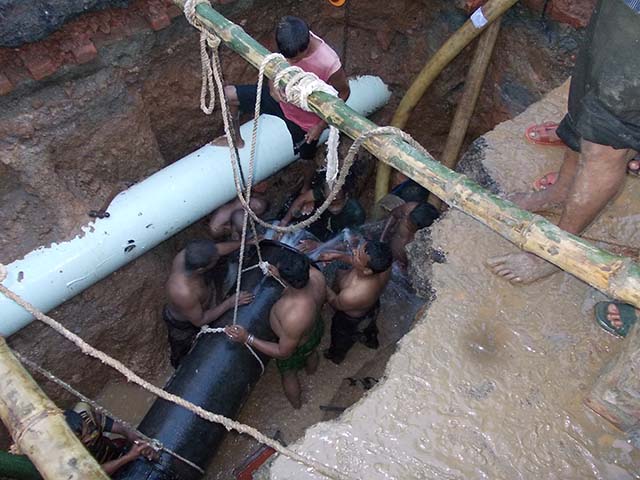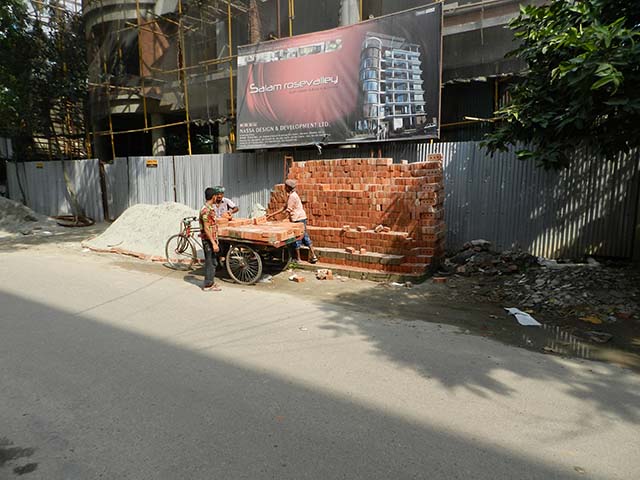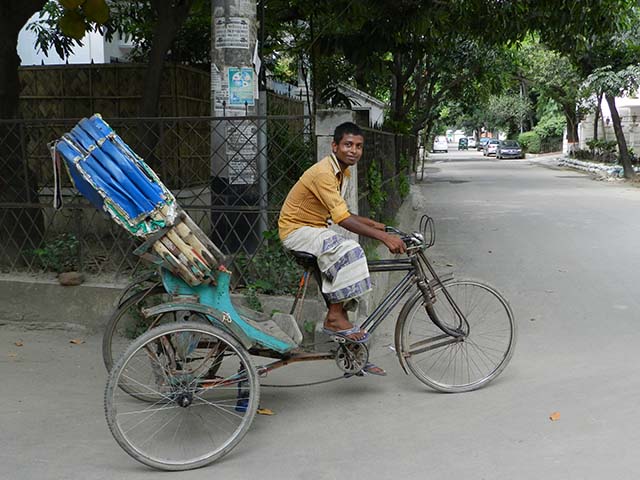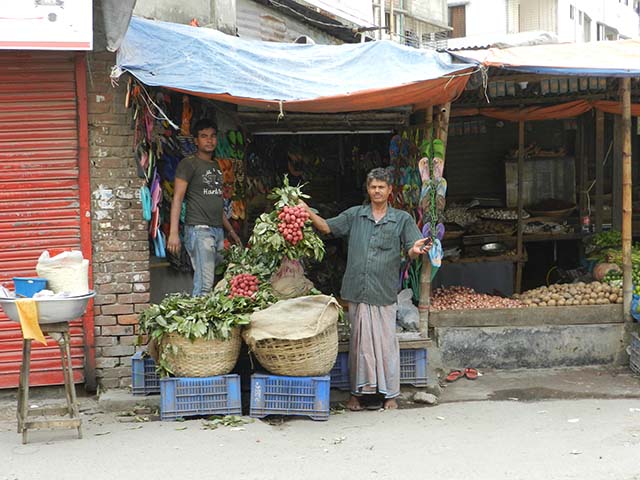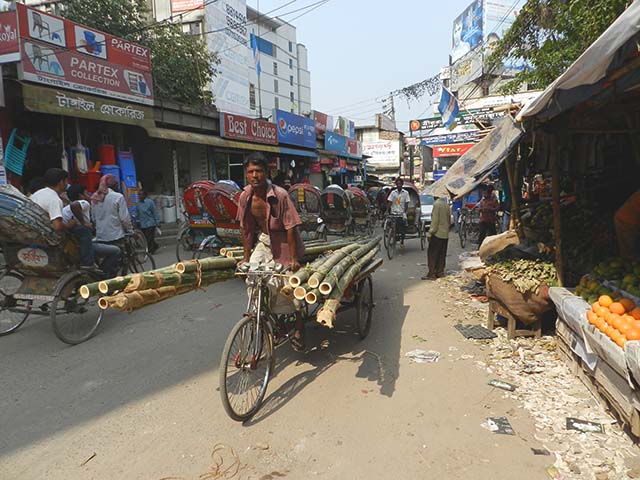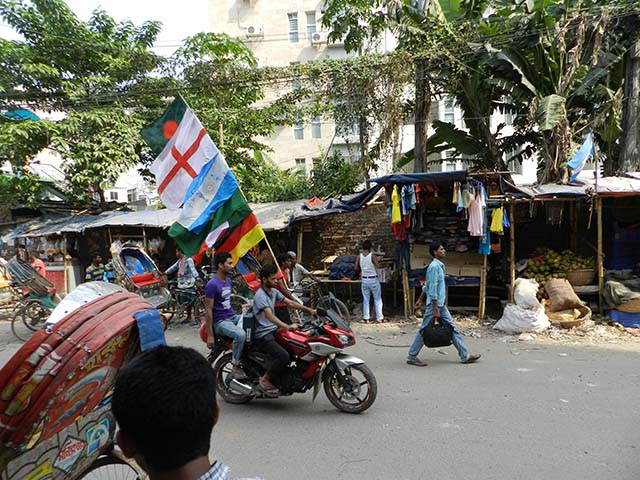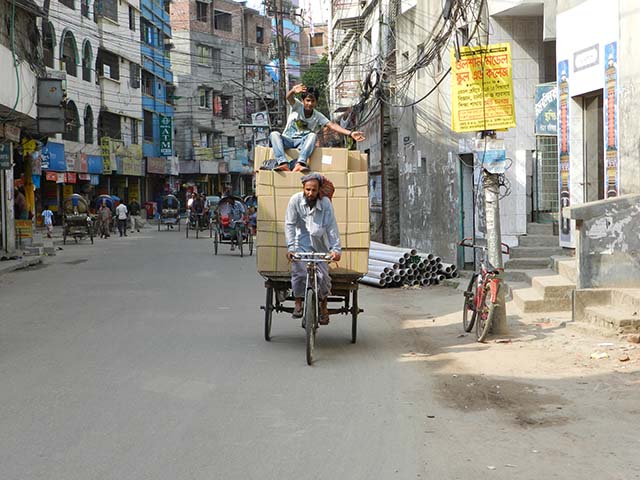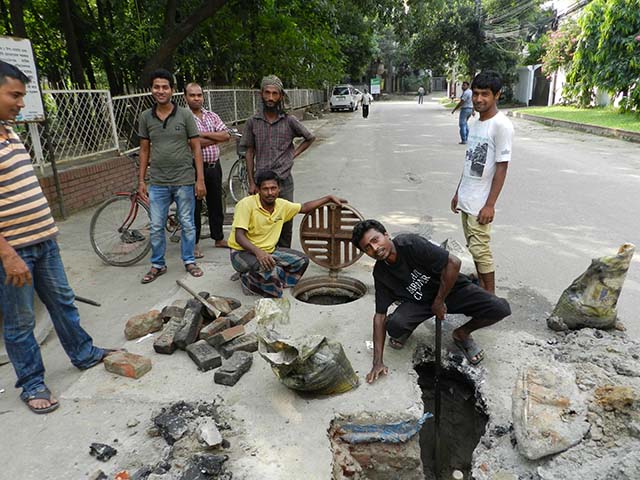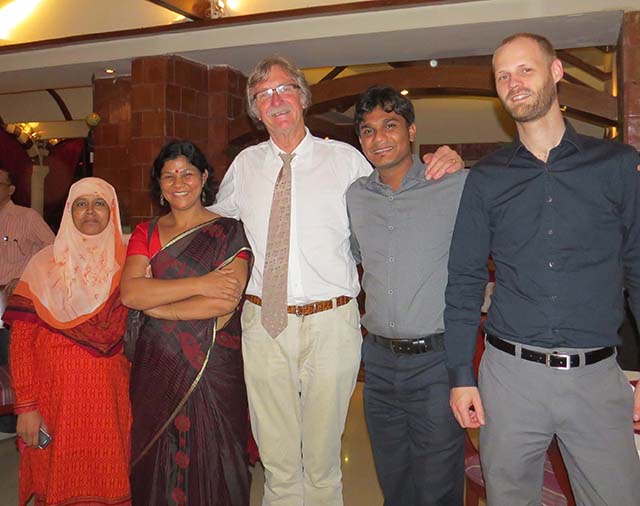 QUEST Consult BV is an international private consultancy office that works with governments, the European Commission, and United Nations Organisations, NGOs, training institutes, businesses and people around the world to find long-term solutions to needs in water, sanitation and hygiene services. At the heart of its mission is the aim to move from short-term interventions to sustainable water, sanitation and hygiene service provision and participation.
Vision and Mission
Our vision is that every person in the world enjoys his or her human right to safe water, sanitation and hygiene.
Our mission is to bring about and support transformation in societies by improving access to safe water, improved hygiene and sanitation so that they become more just, more inclusive and more sustainable.
We join forces with stakeholders in the sector to help them develop water, sanitation and hygiene (WASH) policies, practices and services and contribute to sector reform in multi-actor frameworks. Towards this we strive to make the change from short-term project interventions to long-term services and practices that will transform their lives and their futures.
QUEST Consult consults in the strategic intervention areas of:
Sustainable Water, Sanitation and Hygiene (WaSH) in rural and urban settings
Primary Health Care and Sanitation, with hygiene education and sanitation marketing
Institutional and Organisation development
Productive water, including small-scale irrigation
Humanitarian Aid and Rehabilitation Programmes
In its strategic intervention areas, the QUEST-Consult service package includes:
Monitoring and evaluation
Action research and audits
Business studies, institutional and organisational strengthening, change management
Policy development and strategic planning
Coordination and management
Programme development, project feasibility studies and appraisals
Coaching and training to improve programme Implementation and staff performance
The approach of QUEST-Consult has the following characteristics:
I) QUEST operates through a network of contacts with experts who are available for work or advice giving. It makes strong efforts to balance women and men on all continents
II) Teams and individual consultants must have a solid foundation of academic study and field experience.
III) The basic philosophy of QUEST includes these ideas:
Development is only sustainable when a number of elements are ensured. Most important are: local professional capacity, human resources development and an understanding of the relevance of gender, financial, organisational, organisational sustainability, and a strong institutional base and technical appropriateness.
Sustainable development is fostered when it is built on partnership and respect between stakeholders from "south" and "north", between female and male, between rich and poor.
The governmental structures, NGO sector and the private sector are mutually interdependent and potentially re-enforcing. Clarifying positions, roles and responsibilities, and strengthening capacities, are part of building NGOs, governments and private sectors.
QUEST's actions are underpinned by respect for humanitarian law, human rights and democratisation.